Welcome to Bloomingdale Golf Club!
UPDATE November 10th:    Beginning Monday, November 11th the practice range will be CLOSED for the remainder of the season.  
Due to the cold snap that will be upon us beginning Monday, November 11th, the course will be open on a day-to-day basis.  Please call to find out if we will be open for play.
This year, Wednesday is designated as our MATS ONLY day.  Weather and turf conditions will dictate if mats will be used on other dates.  Please call if you want to confirm we will be hitting of the grass.
FALL Rates are now in effect!   September 17th.  Please click "HERE".
Bloomingdale Golf Club was once the site of Glendale Golf Course. Opened in 1924, the original course designer, Tom Bendelow, was also an integral participant in the design of Medinah Country Club. When the village of Bloomingdale purchased the 72 year old Glendale Golf Course in 1996, a commitment was made to create a challenging course with outstanding amenities within a country club setting. In the fall of 1998, the village brought on the golf course architecture firm, Lohmann Golf Design to handle this task. If you enjoy challenging greens and a not too overbearing of a course, you have come to the right place. Bloomingdale Golf Club offers an enjoyable challenge for golfers of all levels.
Bloomingdale Golf Club offers a beautiful oasis for any special occasion. Accommodating over 200 guests, our large banquet room can also be subdivided into three separate spaces, giving you flexibility you won't find anywhere else. The banquet room features large windows and an outdoor veranda overlooking our lush, impeccably maintained golf course—teeing up an outdoor cocktail reception with sweeping views. Bloomingdale Golf Club is an elegant venue to host a wedding, social event, corporate event or meeting, or golf outing. All food for your special event is freshly and expertly prepared on site, and our dedicated, attentive staff makes every detail a delight.
SUMMARY  2019 Fall Scramble – Bloomingdale GC
One could not ask for a better picture-perfect day this past Sunday, October 20th for our annual Fall Scramble.  The sun was shining with temperatures in the mid-60's and everyone was excited to be out on the links!   There were 132 players this year, making this one of our best turnouts!  
Although the pin placements were in very challenging locations on the greens, it did not stop the golfers from shooting some very low scores!!  The field was divided into 2 flights.  There was a tie for the top spot in each flight with the A-Flight winning score being a 59.  As for the B-Flight, the winning score was a 67.  Below are the winners off each flight along with groups of participants.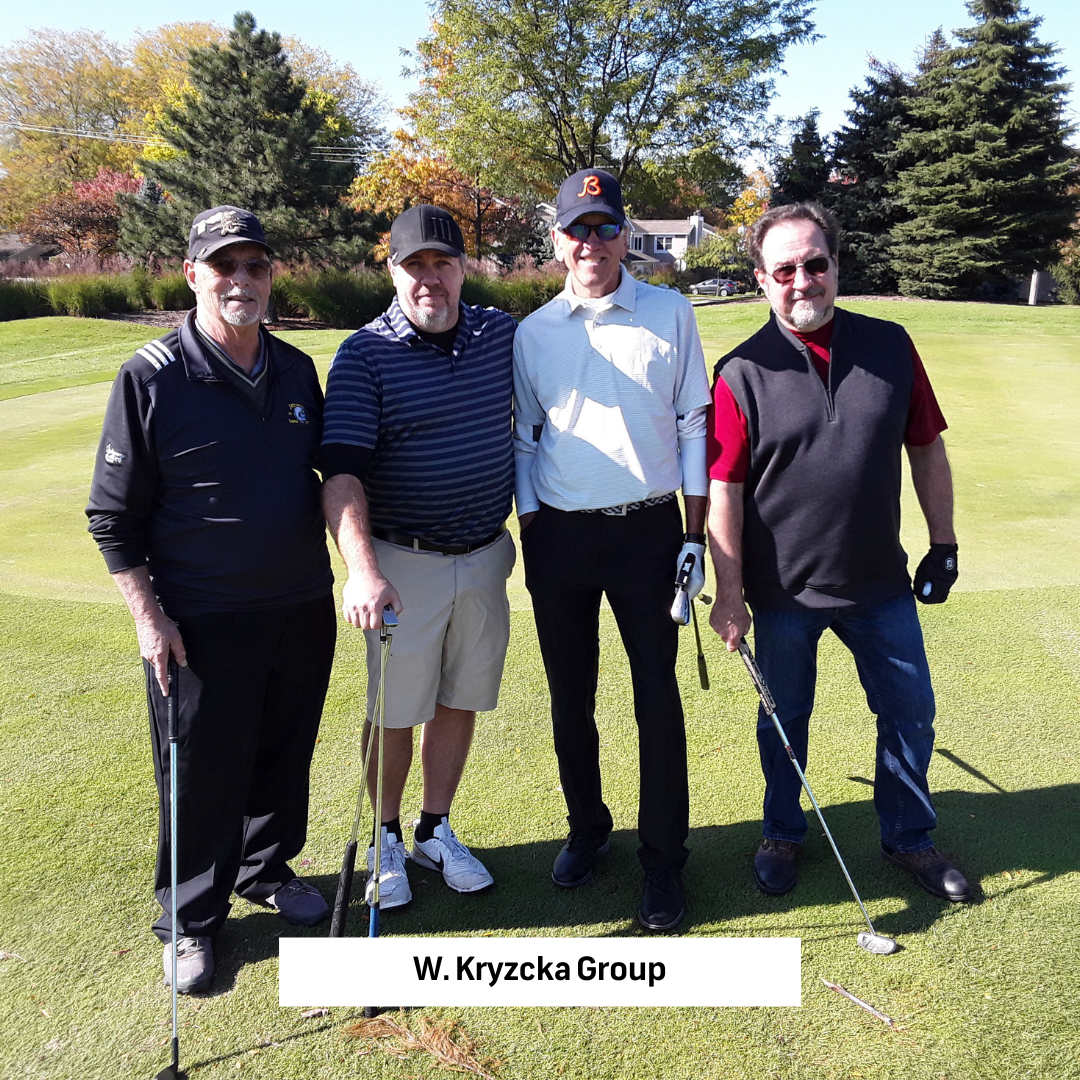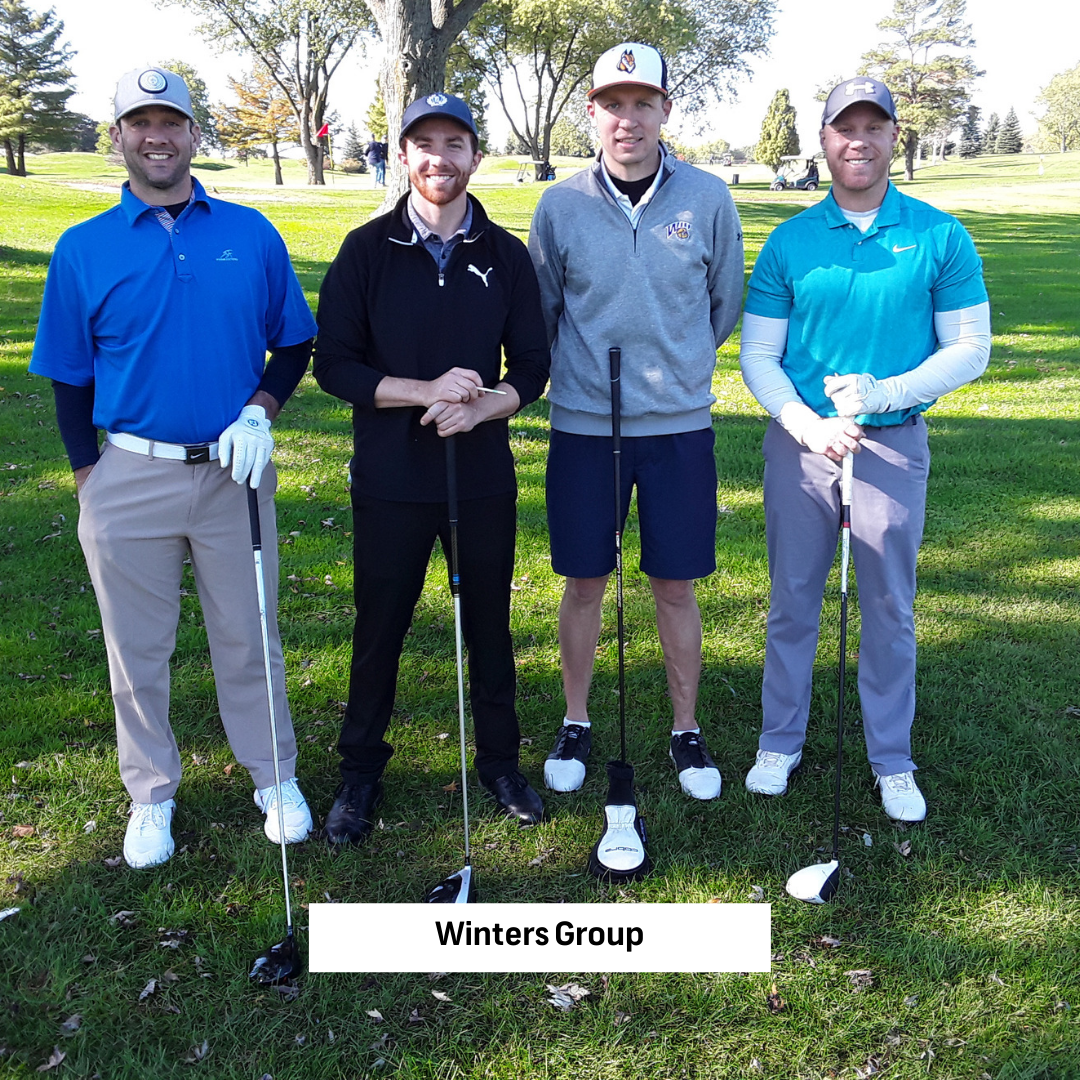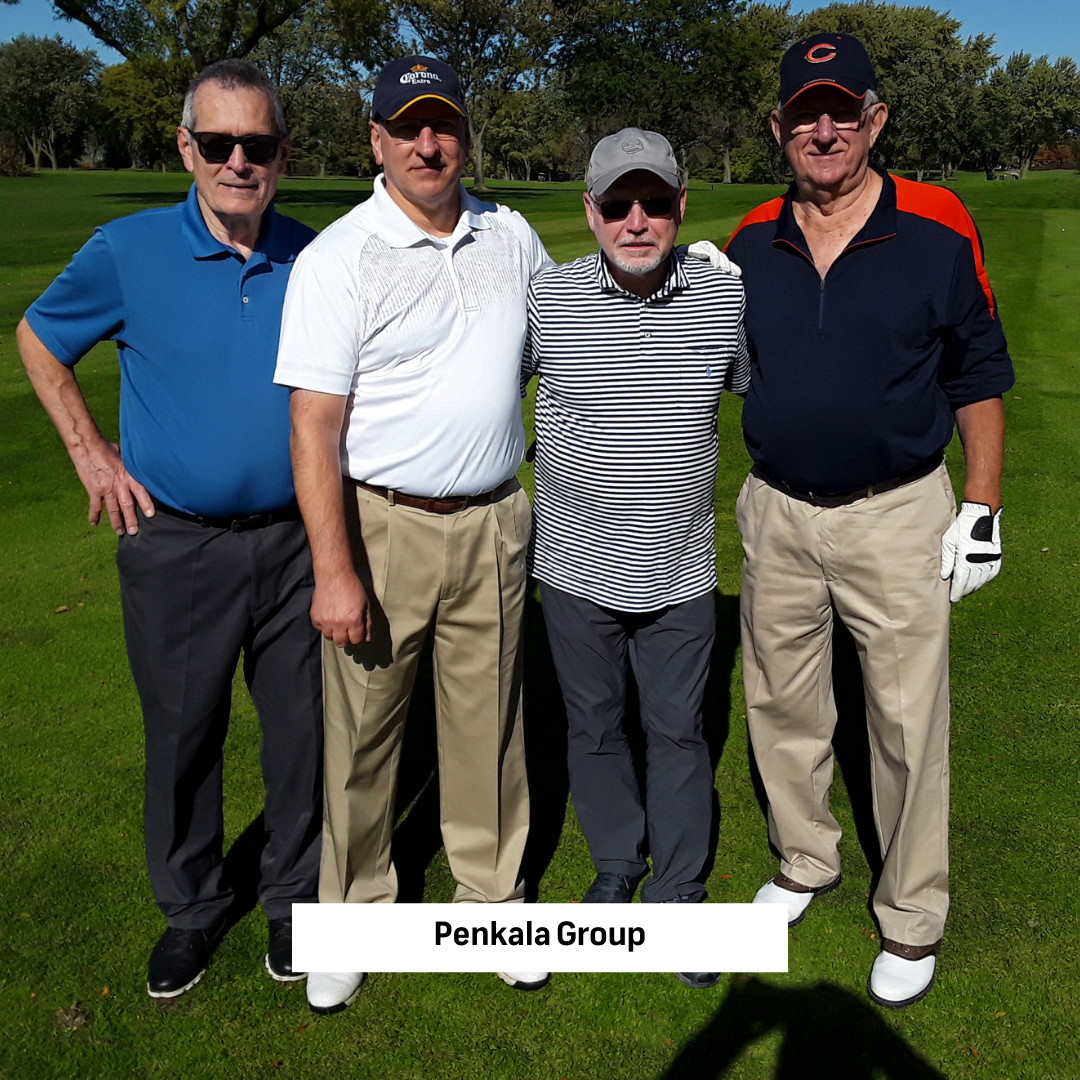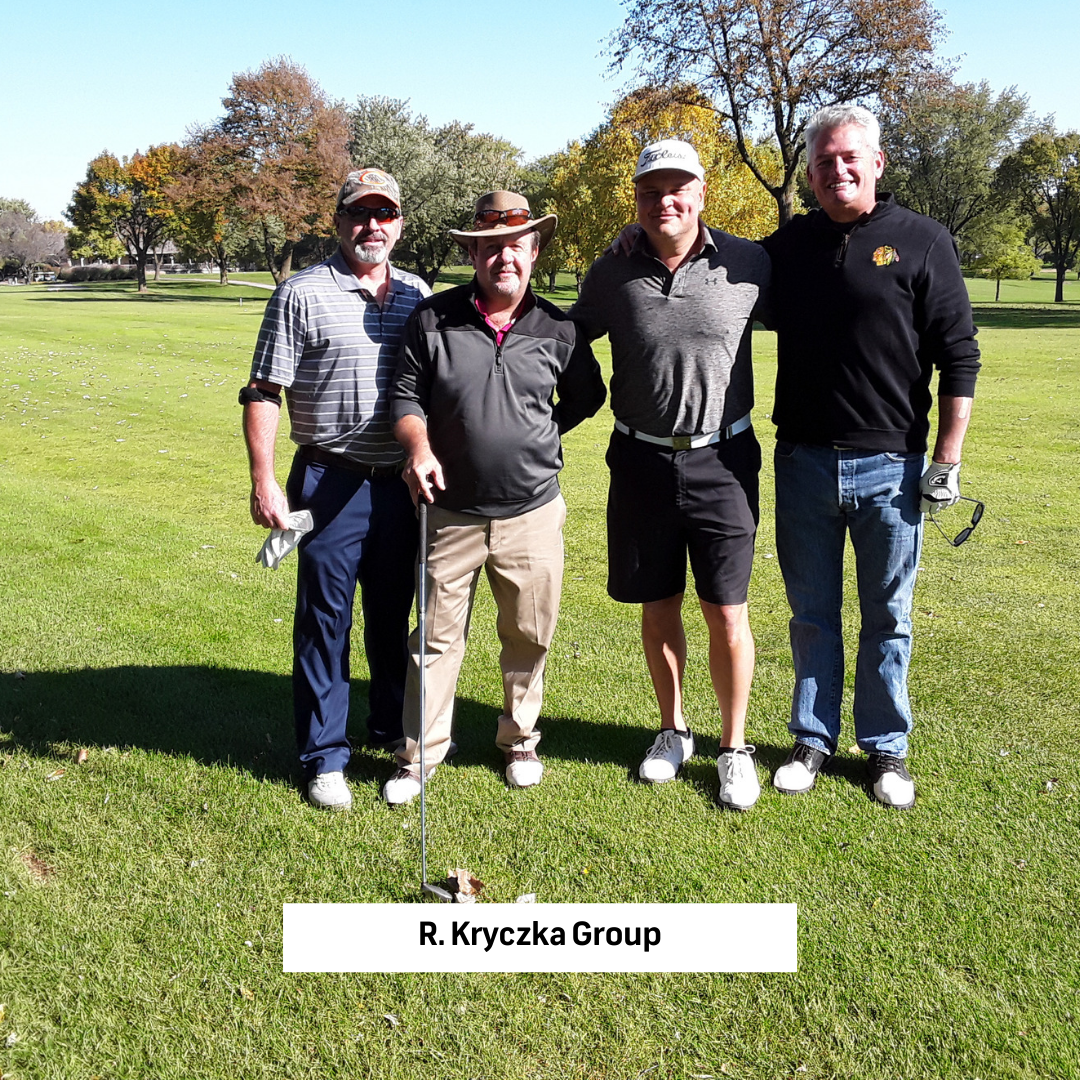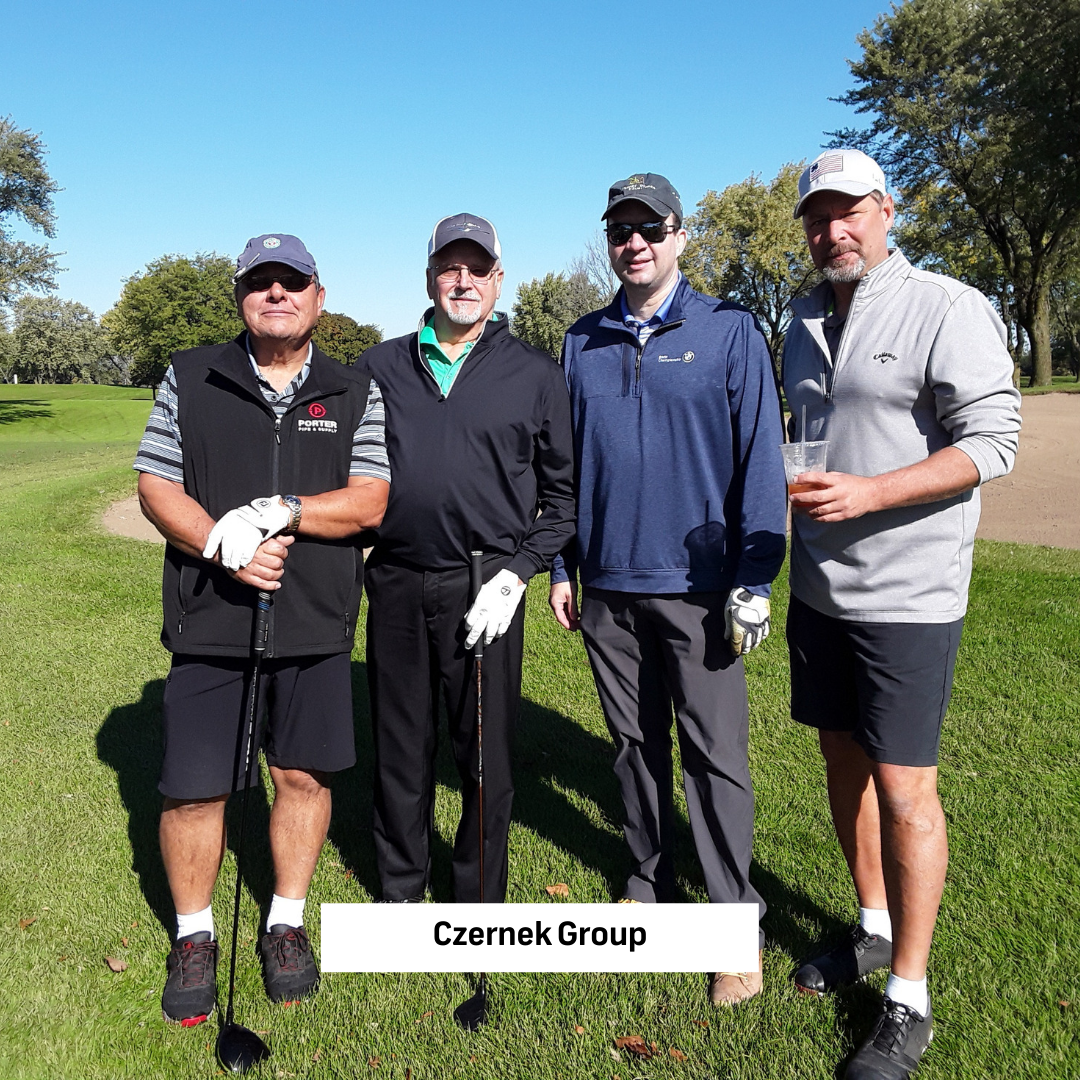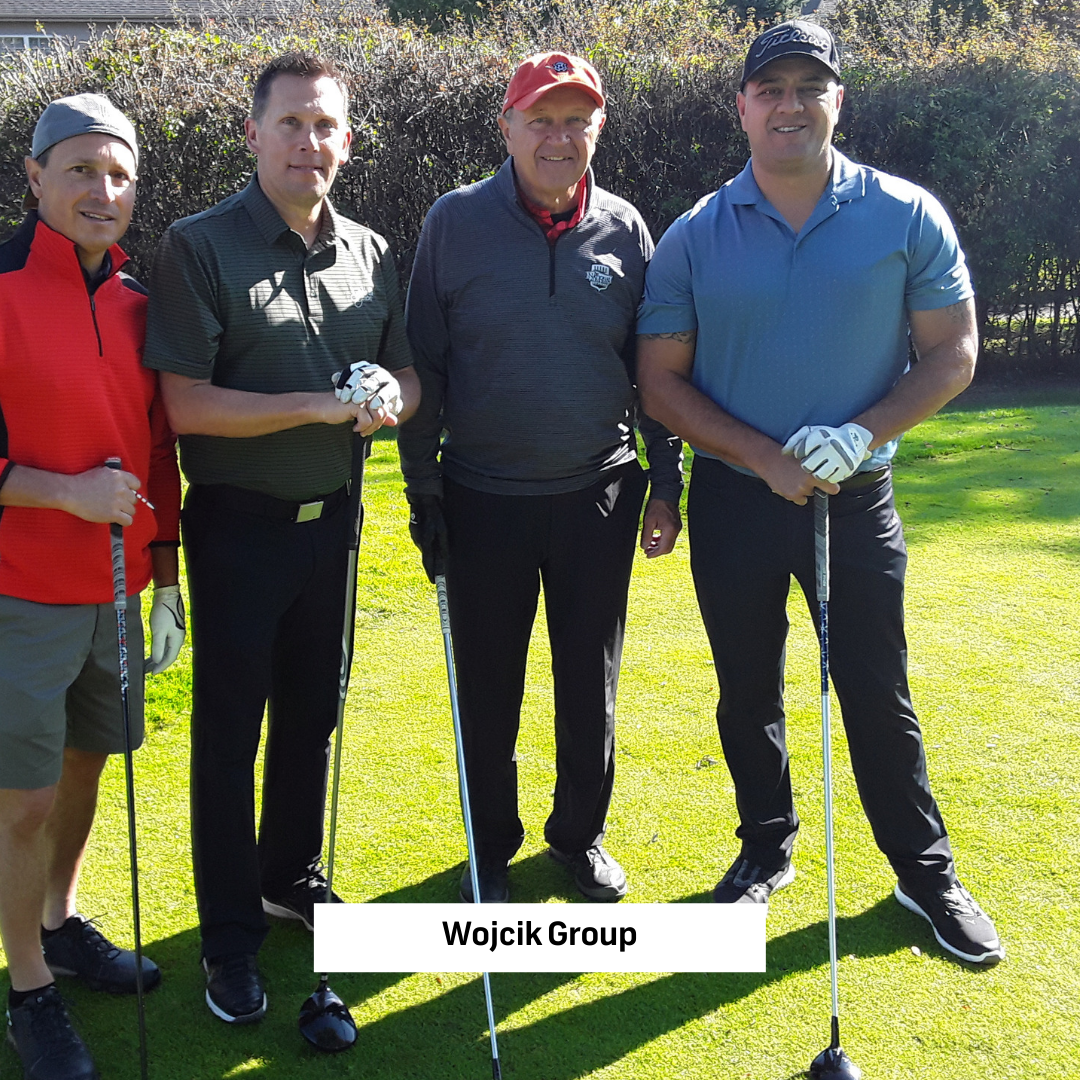 Course Drone Aerial
The Golf Scene
Events and Activities for the upcoming Golf Season

We are very excited this golf season to offer the following events at Bloomingdale Golf Club.
After a successful inaugural year, we will once again be a course participant in the, "Youth On Course" program (2019 Youth on Course). This is a nationally recognized program going on it's third season. The goal is to get junior golfers more involved in playing golf on courses across the state of Illinois and even throughout the United States.
To participate, juniors are required to register through the Chicago District Golf Association (CDGA). This is an annual membership that costs $20. Once registered, the junior golfer will receive an identification card that will be allow him/her to play 9 holes or 18 holes at a cost of $5. This card must be presented in the golf shop at time of payment. Juniors wishing to play other golf course, after registering they will receive additional information on which courses are participating in this program. Below are the times juniors will be allowed to play Bloomingdale Golf Club (when available):
Monday-Friday: After 10 am
Saturday and Sunday: After 2 pm
Junior Age for

our course

: 7 – 17
Community Card Reminder for 2019
As a reminder, if you reside in Bloomingdale, Roselle, Medinah and Itasca don't forget to register in our Community Card Program. By doing so, you receive a nice discount on your green fees.